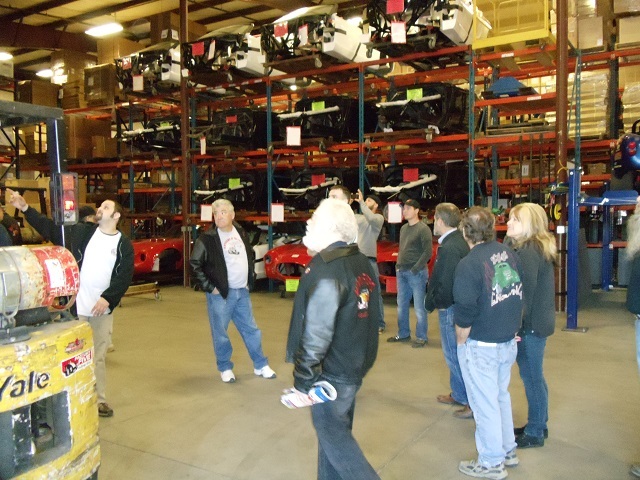 The Modifiers of Wellesley Car Club are a like-minded group of individuals that love their cars. We are active, growing, enthusiastic and fun to be around. We travel to car shows, drive in parades, meet for ice cream, take cruises through backroads, hang out at various cruise nights and sponsor our own car show. To learn more follow us on Facebook.
We are always looking for new members, so if you are interested in joining the Modifiers of Wellesley Car Club here's a link to our New Member Application Form.
The Annual Wheels of Wellesley/Modifiers Car Club Show will be held on Central St Wellesley Square Wellesley Mass. Sunday May 21st from 9:30AM to 2:00P.M. Central Street from the Wellesley Square Fire Station to Juniper restaurant will be closed to all traffic. The "Wheels of Wellesley" annual Car Show is organized by the Modifiers Car Club in conjunction with Wellesley Celebration Committee. .The pageant of vehicles parked up and down the street draws large crowds of admirers, some who seemed to actually know how things worked under all those open hoods, and others who were just out to enjoy the spectacle.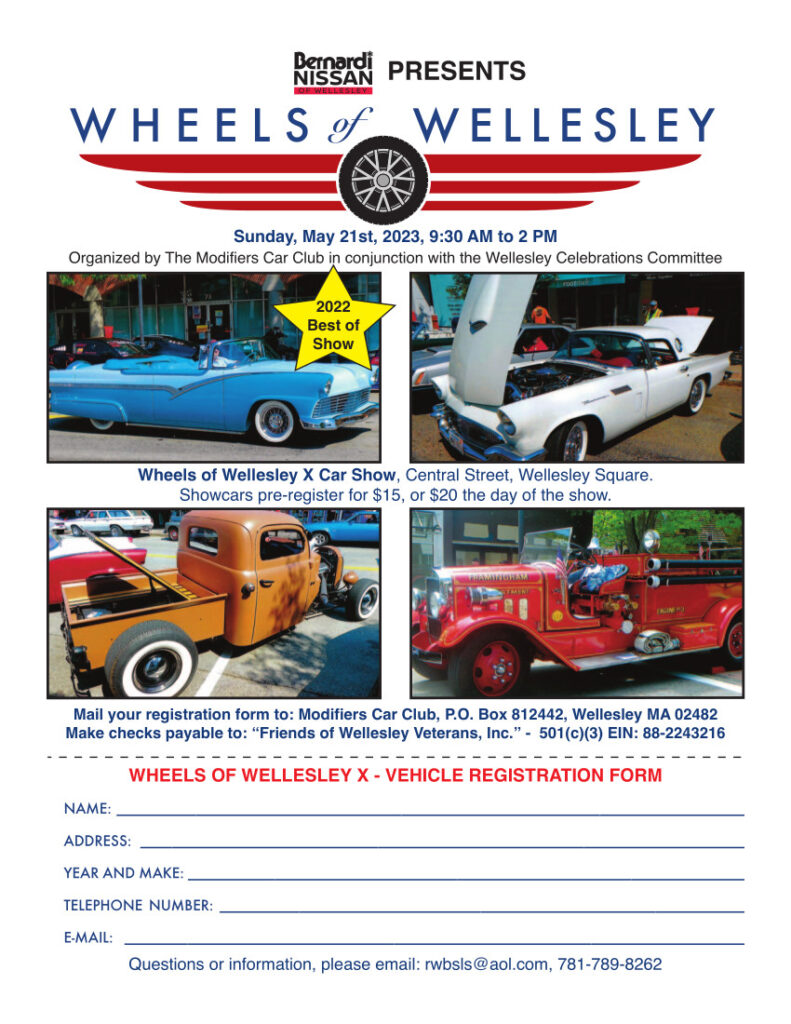 Checkout some of the upcoming 2023 car shows